AOSD Chinese Brands Going Overseas Platform Helps REMAX Goes Further
REMAX is the sub-brand of Hong Kong Refine Industrial (Asia) Limited. Its global marketing center, Shenzhen REMAX Co., LTD., is established in 2010 and headquartered in Shenzhen.

FASHION / CROSSOVER / TRUST / TEAM
Positioned in the brand concept of youth, passion, fashion and happiness, REMAX combine the practicality and creativity of products with the perfect color and shape, aiming to provide each consumer with high-quality, trendy and cool digital products for life.
STRATEGY / VISION / BRAND
At the same time, REMAX keeps independent innovation all the time and aims the products to the diversified development.
REMAX always pursue the real quality and practicality with the technology synchronization.
Until now, REMAX has designed and developed more than 700 categories and 3800 kinds of products.
REMAX win the trust and recognition from the consumers around the world with rich product lines and solid product quality.
REMAX has established a comprehensive coverage of domestic & overseas areas of 85+ online sales platforms.
Offline channels also spread everywhere more than 6,300 terminal experience shops over 120 major countries and region.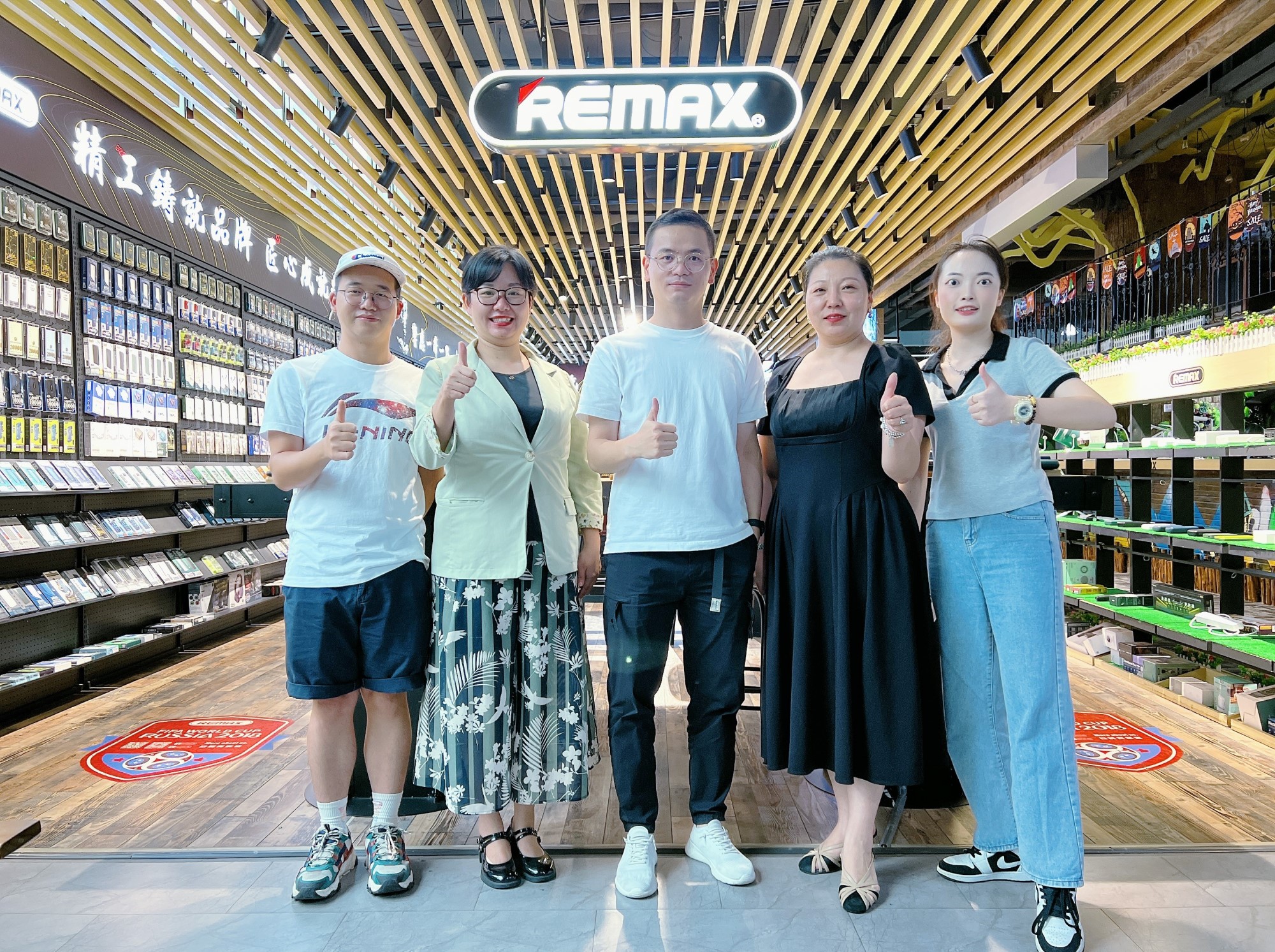 After covid-19, under the trends of Chinese brands going overseas, REMAX keeps seeking opportunity to push their products and brand all over the world.
AOSD is the leading plaftform of Chinese brand solution provider, and REMAX choose AOSD as the partner to expand their overseas market. AOSD had been digging its supply chain and sales chanel to help brands contact with customer easily for 14 years. REMAX believes ASOD will be the best partner for them to devolop overseas market.
With AOSD's rich overseas sales channel resources, REMAX is constantly expanding its dominant position and brand awareness in its own field.