AOSD Came To E-YOOSO And Built Deep Relation To Expand South East Asian Market
E-YOOSO is a brand that focuses on e-sports gaming equipment, especially mechanical keyboards and mice. On September 16, AOSD came to E-YOOSO's parent company, Fengrun, to communicate and cooperate to expand the Southeast Asian market. During the period, Fengrun's sales director, Wangle, and AOSD shared the market and product conditions, together with the current situation of E-YOOSO's brand. The AOSD team visited Fengrun's factory and actively learned the knowledge of mechanical keyboard design and production.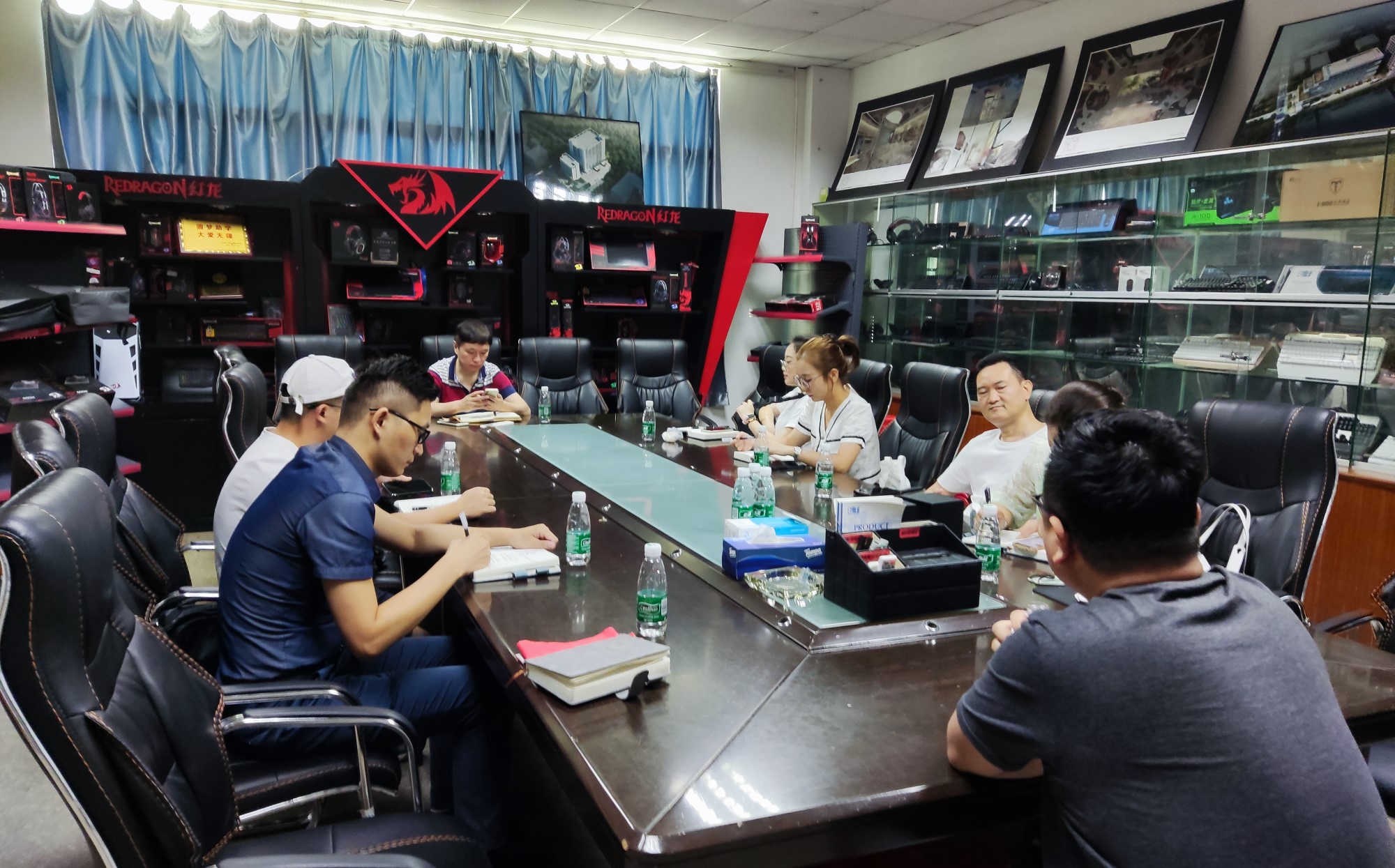 The brand owner of E-YOOSO, Fengrun, has been focusing on the production of computer accessories for more than 20 years and has considerable industry experience. Through the E-YOOSO brand, they design and manufacture high-quality, affordable products to consumers. At the same time, as a powerful company, Fengrun created the high-end e-sports gaming brand Redragon.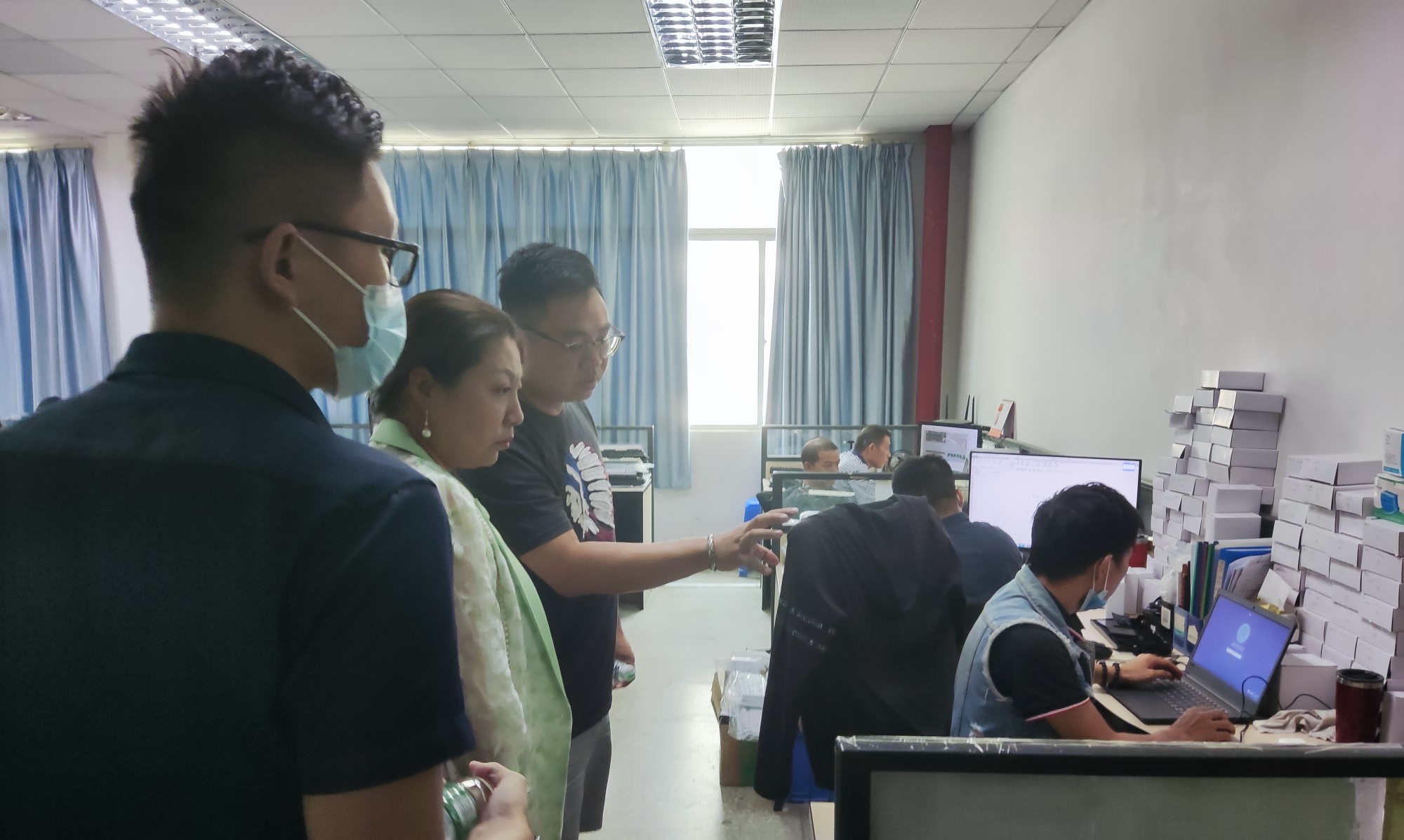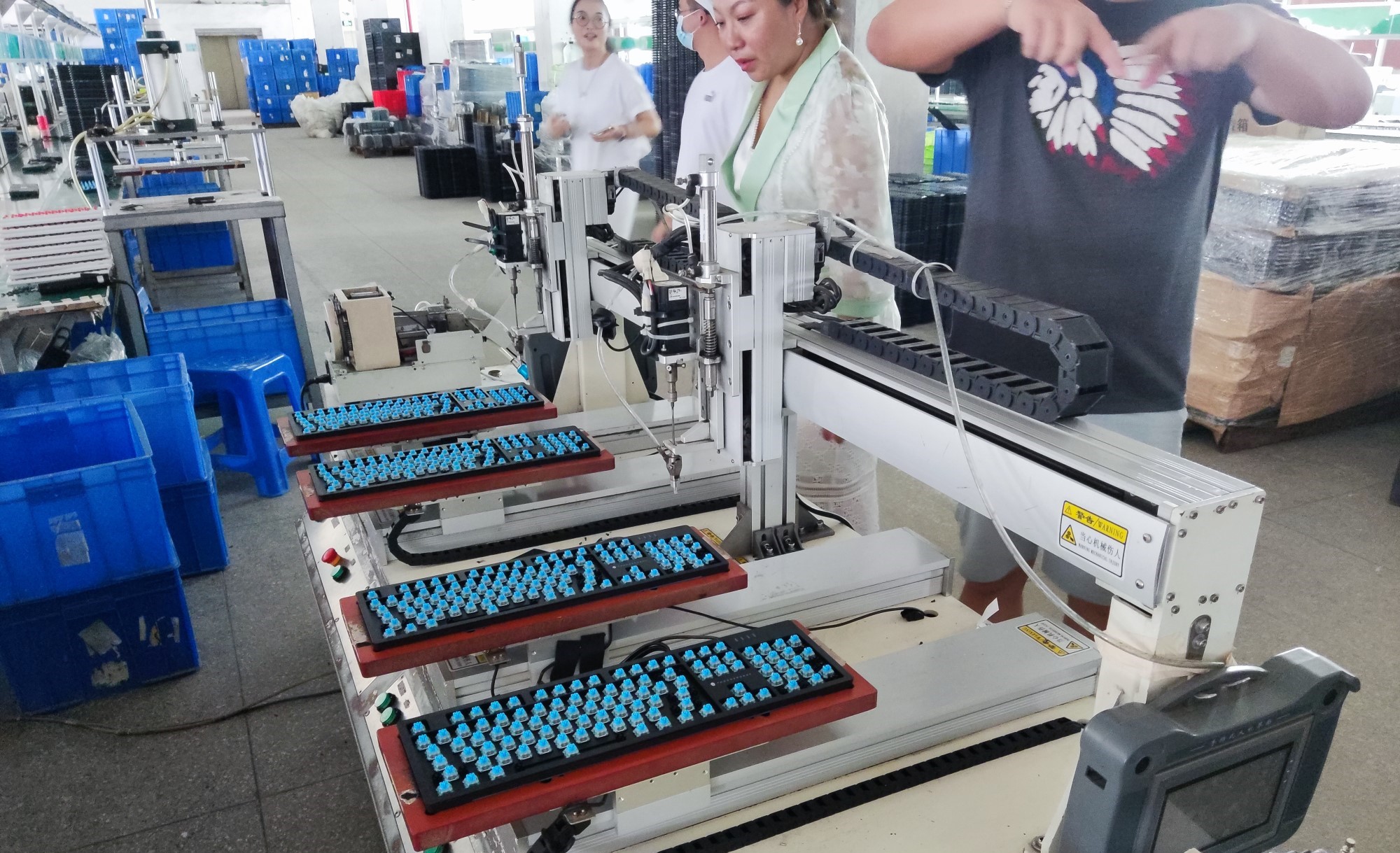 Fengrun and AOSD decided to establish in-depth cooperation, authorize AOSD to represent and promote the E-YOOSO brand. AOSD will be responsible for E-YOOSO brand market expansion, brand marketing, channel protection and other work in Southeast Asia. The two parties will work together to build E-YOOSO into a high-end brand of mechanical keyboards.